Design Your Own Dressing Table
Design Your Own Dressing Table
Dressing tables are special. They're not just a part of your room, they represent your inspiration for how you want to look – and feel. They are a place for creation and design. Not only that, but as a symbol of style, they should provide you with a space that's personal to you.
And, as we know, our styles and tastes are always changing. Especially as we get older. Some of us love the sweet, marshmallow pinks of our childhood, others love the sophistication of a more rococo style. Perhaps you like to keep things minimalist with a touch of monochrome or maybe you love to go all out with fabulous bursts of colour.
The trouble is, there are so many styles to choose from. And with an evolving taste, it can be tricky to know what's right for you.
To help inspire you, we've put together a selection of our six favourite trends and themes, so you can embellish your dressing table with everything that's chic – and unique.
Our top six dressing table themes:
1) Artisan
Naturally pure, simply beautiful. The artisan style is about capturing nature, and bringing it into our homes in a way that's subtle and fresh. And what better place to have nature at your finger tips than when you're getting ready? Think clear, soft skin; dewy, shiny nails and relaxed, long hair. And if you like to take a more organic approach to your makeup, then why not add a little artisan style to your dressing table?
Looking for inspiration? Think little green succulents, hessian notebooks, wooden trinket boxes, thick, woolen throws and ivory candles.
2) Monochrome
Black and white will never go out of fashion. It's simply too classic. And accenting with a touch of obsidian is so delectable for any room. Monochrome has been adopted by so many styles over the years, there are lots of styles to draw inspiration from. Art decco for one drew inspiration from the geometric shapes associated with industry and developed them into an artistic style. Intricate designs flourished and using them nowadays adds a lovely dash of history and drama.
Looking for inspiration? Think old fashion perfume bottles, beautiful hairbrushes and hand mirrors, photo frames and ornaments. Also, why not add a touch of the gothic to your dressing table? Think detailed lace, black velvet, thick long fabrics and spooky candelabras.
3) Unicorns
Unicorns. They're everywhere. And even if you have attempted to escape the craze, there's no denying its appeal. The gorgeous pastel colours mixed in with everything the unicorn represents – beauty, magic and mythology – they're often too good to resist. And whether you want to go all out or just add a little touch of sparkle here and there, the choice is yours!
Looking for inspiration? Think unicorn makeup brushes, pastel ornaments, unicorn pots, boxes, pastel ribbons, iridescent sequins and sparkles and of course, anything with glitter!
4) Global goodness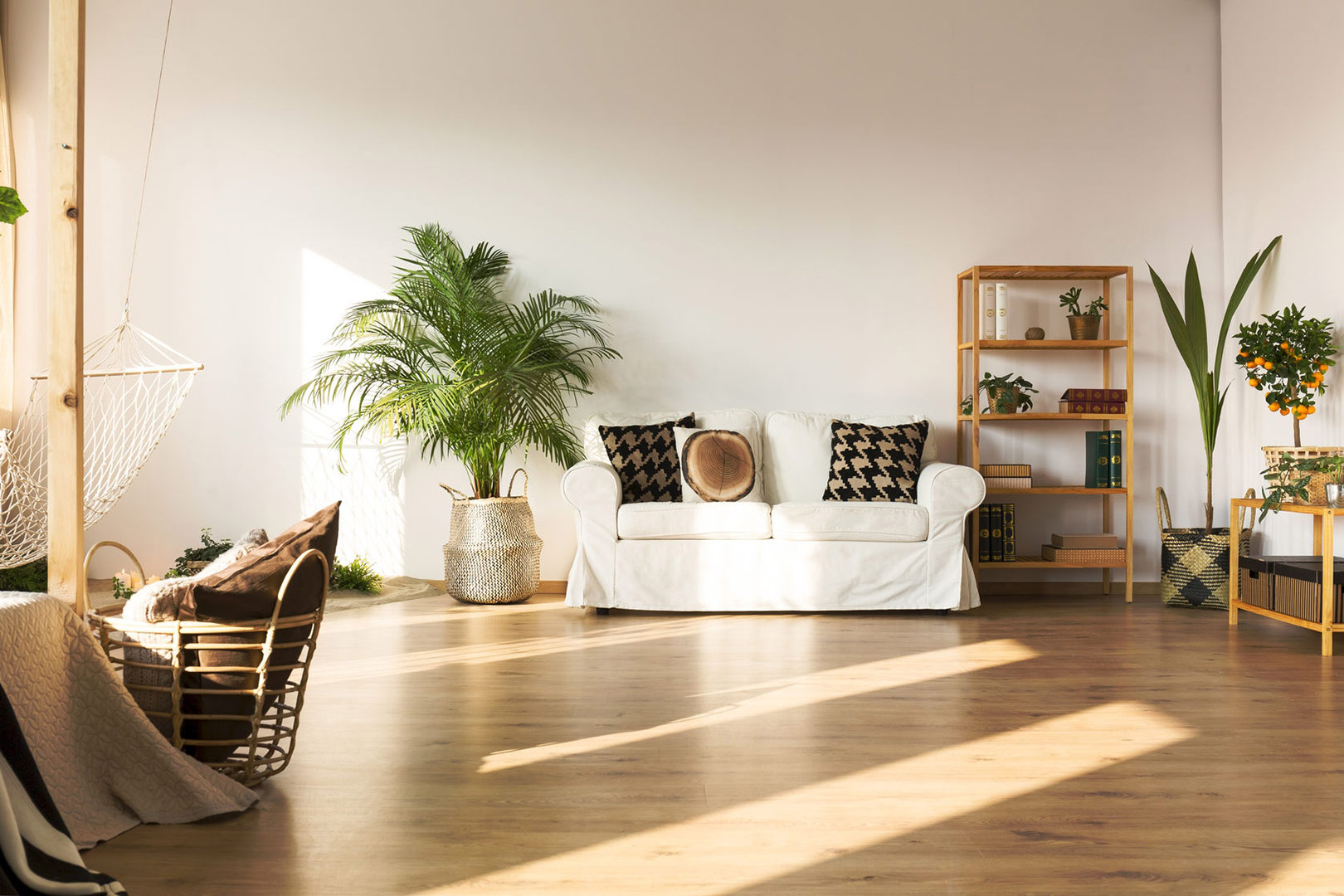 When you're searching for inspiration, there's nothing more inspirational than looking towards all the world's most amazing countries and cultures. Perfect for adding spice, flavour and thick, rich colours to your home, it's the best way to be bold. Living in Britain can be incredibly grey and if you're one for passion and theatre, then stepping over the pond can be a great way to fire up your flair.
Looking for inspiration? Think bold prints, bright colours, metallic ornaments and vases, warm woods, woven baskets and matt finishes.
5) Powder puff pink
Either you love it or hate it but the stereotypical powder puff pink of yesteryear is still a thing – very much a thing. Almost like a guilty pleasure, there are so many of us who love to embrace the delicacy of pink and every happy, beautiful thought that comes along with it. It's a pretty colour that is unassuming but all-enveloping in its rapture. It's a safe colour and it's simply irresistible – which is exactly how so many of us want to fell everyday!
Looking for inspiration? Think ribbons, pots of pink candy, pink brushes, feathers, fluffy cushions, and big thick rug, delicate, flower fairy lights, peony roses, sparkles and music boxes.
6) Tropical trends
Going tropical is a great way to capture the happiness that summer brings and install it neatly into your dressing area. Bring a smile to your face every day and re-live lazy days, hazy evenings and long, sumptuous sunsets. In addition, going tropical doesn't necessarily need to be bright. You can use whatever tones you like. Seize your own style by using objects and ornaments that give you that feel of summer – in whatever colour scheme you like! Fresh, leafy plants will also help give you that tropical palm tree feel, as well as anything with pineapples and flamingos!
Looking for inspiration? Think teal and pinks, metallics, pineapples, corals, gold coloured accessories, bold patterns, coconut scents and cocktail flavoured lip-balms!
These are our current favourite trends but as styles come and go, it's always important you pick one that you love. Surround yourself with the things you love and you'll always have a beautiful space that's inspirational – and yours.
Send us your dressing table pics on Instagram and Facebook @HartleysDirect.