Vintage Furniture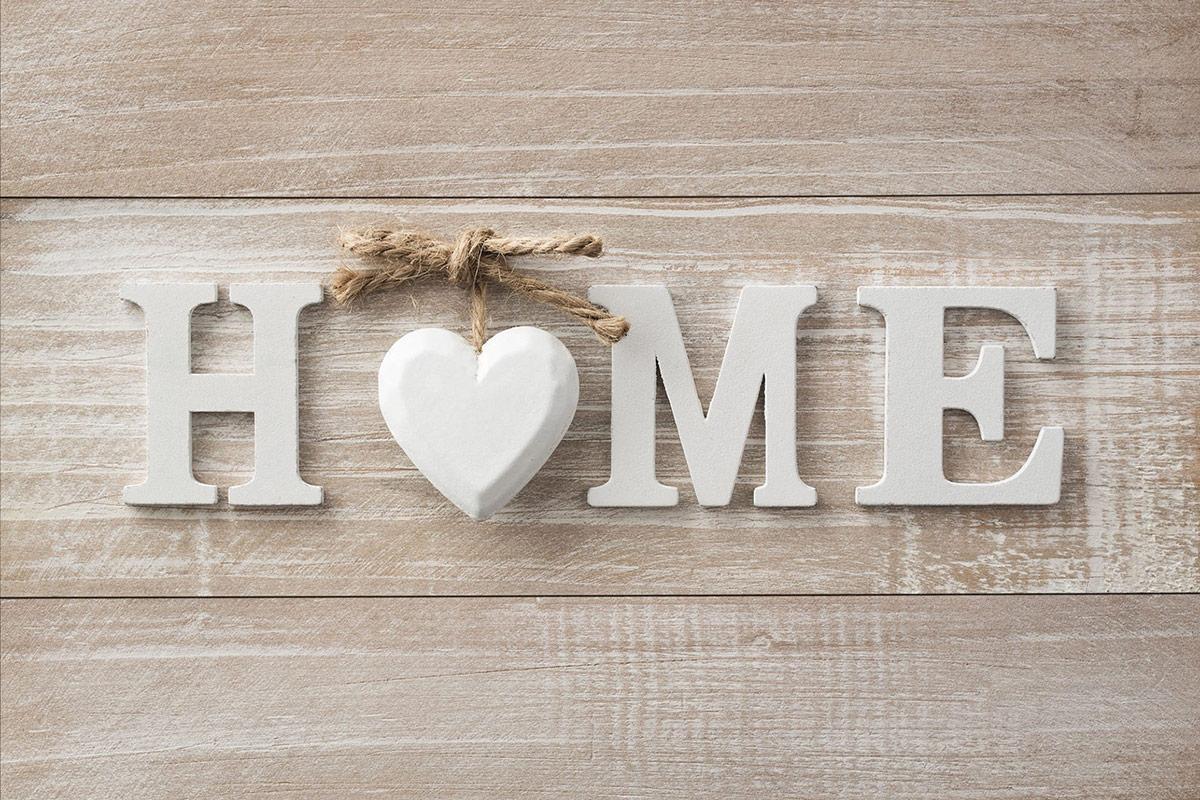 We all know trends come and go, but vintage has been one style that we embrace time and time again – and for good reason too.
Fabulously elegant, there's something about having things that aren't always clean cut which really adds that delicate touch of history and warmth. In a world where gadgets and wires rule the way we live, vintage is about getting back to basics and adding to depth to the modern home.
Traditional styles, muted hues, French chic textures and rustic overtones all add up to complete an eye-catching look that's both beautiful and inviting. However, even though it can look very relaxed when put together, achieving the shabby chic look is a process of carefully thought-out pieces, textures and hues.
Soft palettes, aged furniture and ornate finishes will all help you get the look.
And if you love to craft, giving your own home a shabby chic look that's personal to you is a great way to get creative.
Ready to get inspired?
Top 10 ways to get a shabby chic look
Giving your home a vintage twist is a great way to bring it to life, as well as make it more personal. And I love nothing more than to get inspired, get creative and make my home just that little bit more 'me'.
Here are my top 10 tips for getting a shabby chic look:
1) Vintage, vintage and more vintage!
Unlike some interior styles, shabby chic is relatively all-inclusive when it comes to what fits – and what doesn't. However, one of the main ways to get that vintage-inspired look is by paying close attention to detail. Ornate lines, rococo frames, and delicate, detailed patterns.
French chic beds, chandeliers, furniture and arty wallpaper. It's all about the little touches here and there. Those little touches help to balance that distressed look with an antique finery. It lets your guests know that your style has been completed with confidence, and that any worn pieces are still items of luxury and design.
Think lace, ornaments, traditional pieces of furniture, cushions of all different styles, boxes tied up with ribbons, cupcakes, fairy-lights, blankets, photo frames, beads, candles, pearls, rocking horses, old suitcases, dressing tables and pick and mix patterns. All of these will help you make sure that you obtain a look that is both relaxed and chic.
2) Distressed furniture
The shabby in chic, the age in antique – distressed furniture is the key to your vintage home. Make sure you have some key pieces dotted around the home to complete your look.
Chairs are a great option here. Choose full dining sets or single chairs in the bedroom and bathroom for towels and blankets. They're also perfect when placed bedside cabinets, side tables, display cabinets, drawers and stools.
Make sure you place enough pieces around the home so that there is a clear theme. But be careful not to do too many large pieces – like beds and doorframes – as this can end up detracting from your carefully-designed theme. Feeling creative?
Here's how you can distress some of your own furniture (the thumbnail doesn't appear but the video works - we promise!):
3) Vintage colour palettes
Vintage can mean many things. Depending on whether you love the teacup hues of the 1940s, or the dusty pinks and blues of the French Chic style, you can really pick and choose as you like. The main thing to remember is try and work with your sources of natural light.
Bright rooms with big windows work well with whites, greys and muted pastels, whereas darker rooms will not benefit from such pale colours. Many people think white brightens up a room and makes it feel more spacious. But in a dark room, it will just make it feel cold and bleak. In rooms with less access to light, work with lamps and chandeliers to give a soft finish.
Shutters might also be a great option depending on your home, just so you can really embrace that warm glow. Wood is often painted white in shabby chic interiors – this goes for floorboards too, so consider this as an alternative to natural hues around the home.
Floorboards, rugs and tiles are much better than carpet when going for this look, so this is something else to consider when planning your shabby chic home.
4) Choose lots of flowers
Roses in soft, delicate pinks and bunches of mixed wildflowers will give that detail you have been looking for, as well as splashes of colour. Especially perfect if you have gone for a mainly white finish. You might also want to choose hanging vines and planters around the home for that finishing touch.
Origami flowers and flowers made from white hessian can also help you achieve that shabby chic look. Unlike fresh flowers, will not need replacing so this is a more permanent solution.
Vases are great – choose ones that are patterned or antique. You could also use things like watering cans, old milk jugs, mugs and items from the charity shop such as coloured drinking glasses or novelty, old motor oil cans. Keep your flower stems short and bunches compact – then dot around the home in fresh, floral abundance!
5) Go traditional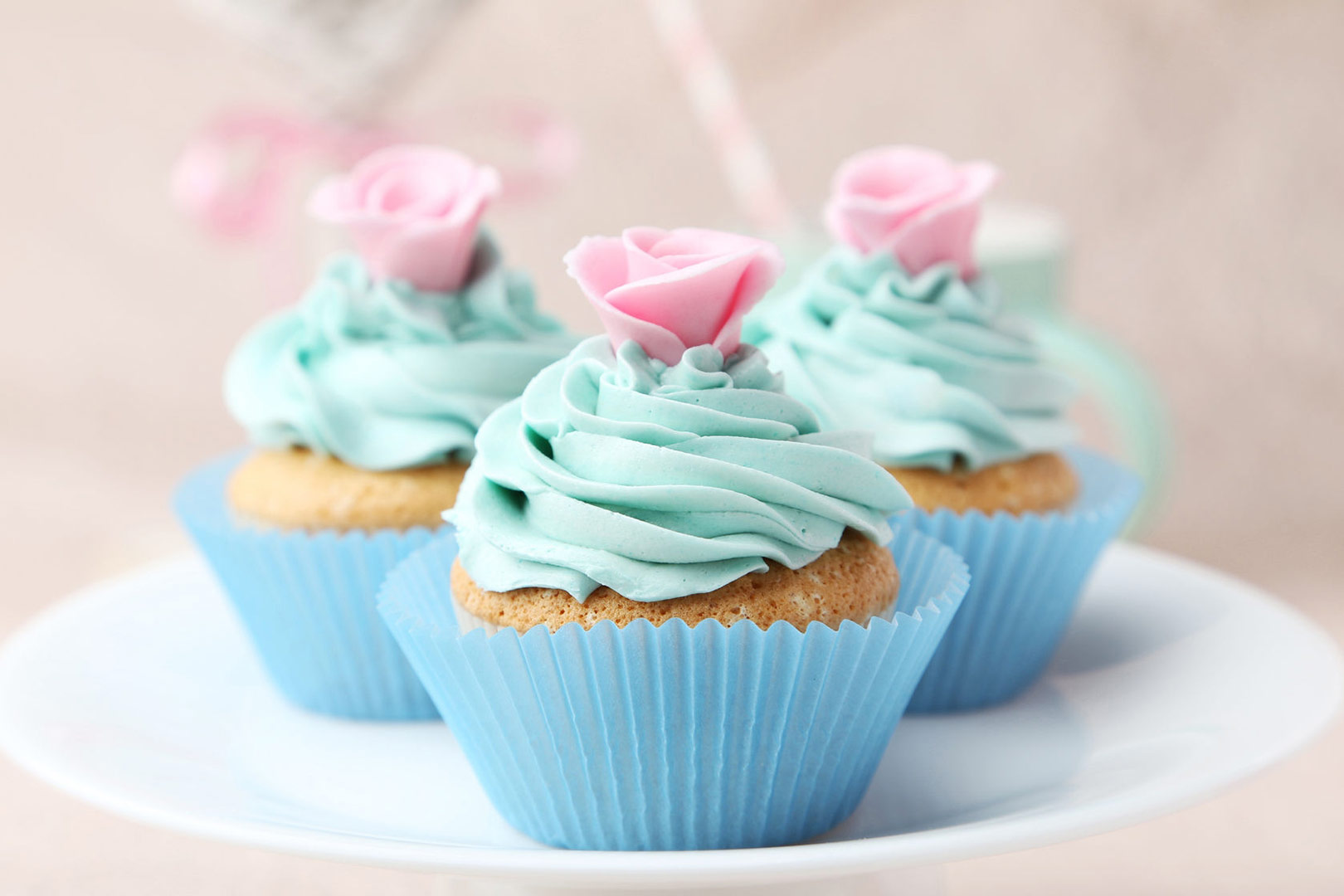 If you love your shabby chic style, but you also love your Nutribullet and espresso machine, we don't blame you. Gadgets are a part of the modern world and they make our lives much easier and enjoyable.
However, the shabby chic style embraces the traditional. So, scan your home and see where you can hide away your latest trends in favour of items that are slightly more analogue. It's easy to do once you know how!
Tablets and phones can be tucked away in traditional style boxes or drawers, the TV can be hidden away in a distressed cabinet and the Kitchen Aid can be hidden away in the cupboards and replaced with a stylish Pestle and Mortar.
6) Drawers are essential
Having lots of drawers is a great excuse to get creative and really bring in that variety. You can decorate each one differently, use lots of colours, distress them, give them mismatch handles.
They're great for storage too. Ideal for every room, mix and match sizes for attention to detail.
7) Pretty paintings
The vintage style makes a statement: one that carries a carefree opulence. It's about showing refinery as well as an element of spontaneity. This means having paintings around the house shouldn't be something that is meticulously planned.
Search your local art car boot or charity shop and find something that catches your eye. Dried, pressed flowers in a frame might also be something that fits your home. Smaller pieces are better than big, statement pieces.
You might even like to fill a wall with lots of little frames. Look for unusual, arty postcards and disperse them across a wall in frames for detail, colour and texture.
8) Vintage hearts
Giving your home a vintage-inspired look is about showing it a lot of love. The best way you can do this is with hearts – lots of them! Hearts are like flowers when it comes to the vintage style, so whatever colour theme you have gone for, make sure you include them in your look.
Paper hearts on a string, porcelain hearts, straw hearts on the door and heart soaps in the bathroom – all sweet and endearing ways you can add loveliness and warmth.
9) Make a statement
A lot of shabby chic is about finding statement pieces that add detail and focus. These include centre pieces and anything that is unusual or eye-catching. Statement pieces are hard to find, but make sure you have yours before you start to work on a room. Many of the colours and themes will need to follow.
Statement pieces include items such as a large ornate table, a crystal chandelier, a rococo-style cabinet or even a gorgeous roll-top bath.
10) Art-inspired wallpaper
Wallpaper is great for achieving a look that is shabby chic. The detailed patterns and textures can instantly characterise a room and add intricacy as well as a touch of drama.
If you're looking for a more playful, craft-inspired look, then getting mismatch pieces of wallpaper and using around the home in creative ways is perfect for showing your home is very much a place of love and care.
You can use delicate, floral wallpaper inside drawers, around notebooks and even on wooden staircase risers. Mix and match, alternate or pick a theme to turn your most necessary of items into a charming and beautiful feature.
And there you have it!
My top 10 ways for turning your modern home into one that is brimming with elegance, luxury and charm.
Ready to get creative? I love, live and breathe interiors so if you have chosen a shabby chic design for your home, send me your pictures – I'd love to hear from you!
Visit Facebook or Instagram @HartleysDirect.