Top 10 Easy Ways To Show Your Dad Some Love On Father's Day
Top 10 Easy Ways To Show Your Dad Some Love On Father's Day
It's official, Father's day is almost upon us (Sunday, June 17 in case you've forgotten!).
And if you haven't already decided what you're getting your old man for his special day of dad-related-smugness, you're in for a treat.
Below, you'll find a list of fantastic ideas that could turn everything round just in time.
And even if you're a little too late, these ideas are still great for any dad in need of some sort of joyous pressie.
So, whether it's his birthday, Christmas or just a random Tuesday afternoon when you have the sudden urge to show him your appreciation, read on.
Show your dad some love
1) Help him clear out the man drawer
Man drawers are precious – especially to dads. It's the one place in the house where they can keep their stuff – and only their stuff.
The thing is, man drawers grow over time. And following several year's of neglect, it's so common for them to become full, disorganised and difficult to open!
Designate him a storage unit and turn one drawer, into many! Cube furniture is great for this. Available in a range of different sizes, he can organise to his heart's content.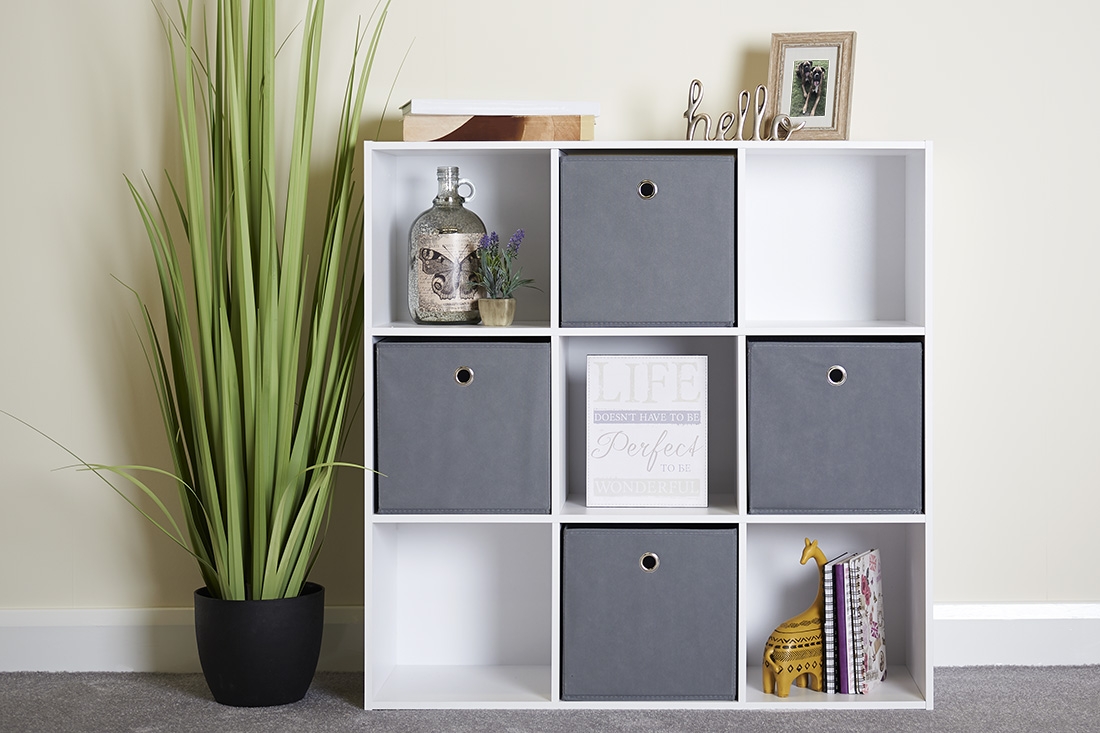 2) Spa day
Spa days are a great way to relax and feel refreshed. And what better to chill out and feel revived than with an afternoon of massages, followed by a good old sweat in the sauna. Most spas over beautiful lunches and also have pools and hot tubs. Great for the body and mind.
3) Gym day pass
Your dad might already love to work out, but the most common problem is getting the time to do it! Give him a day where he finally gets some time to himself, away from the distractions of daily life with a day pass for your local fitness centre.
They're great for just allowing you to look after yourself and burn off some adrenaline.
And if your dad isn't already accustomed to spending time on a treadmill, why not get him a personal training session? It might inspire him to go back and discover a love he never knew he had!
4) Sunday Lunch with a twist
Sunday lunch is a great way to spend time together as a family, so it's perfect as a Father's Day treat. That being said, it doesn't have to be the traditional Sunday roast!
Head out to the local butchers and get some high quality meat or even to your local farm shop and pick up some beautiful, fresh, locally-grown vegetables – and cook up a treat.
5) Gin is the new thing
As soon as Father's Day comes round, it's natural to think whiskey. But the thing is, as much as we love it, gin is definitely the new thing. And it's here to stay.
And with so many new varieties popping up all over the place, there are always new types to try.
So, stock up his drinks cabinet, fill up on ice and grab a few bottles of tonic. We recommend trying a spiced variety.
6) Homemade chocolates
You don't need to spend a fortune on chocolates for Father's Day. Armed with some decent quality chocolate, a chocolate thermometer and perhaps some ingredients to make some sort of lovely brandy ganache, you'll be well on your way to creating some delicious homemade treats, that will have that extra ingredient – love.
Use a silicone mold, decorate, leave to cool and dry and pop them into a gift box with tissue paper and a ribbon – perfect!
7) Say it with an experiences
So many people are opting for experiences nowadays rather than physical gifts. So why not get your dad something that he has never tried before?
You could for something classic such as a winetasting experience. Or even trampolining, going on a zip wire, caving or paintballing – the choice is yours!
8) A notebook filled with memories
Sometimes these sorts of gifts are best given from the heart. And one way to show your dad just how much you care about him is to simply tell him.
Fill a notebook with your favourite memories, photos, messages and cards, and present it to him as a surprise!
9) Say it with cake
Cakes are an all time favourite and if you really can't put your finger on one thing that he would love, then they make a great fallback option.
Pick his favourite type, bake, ice and bring it out after dinner topped with chocolates and candles – a surprise he'll love. Just don't forget the camera to capture the moment!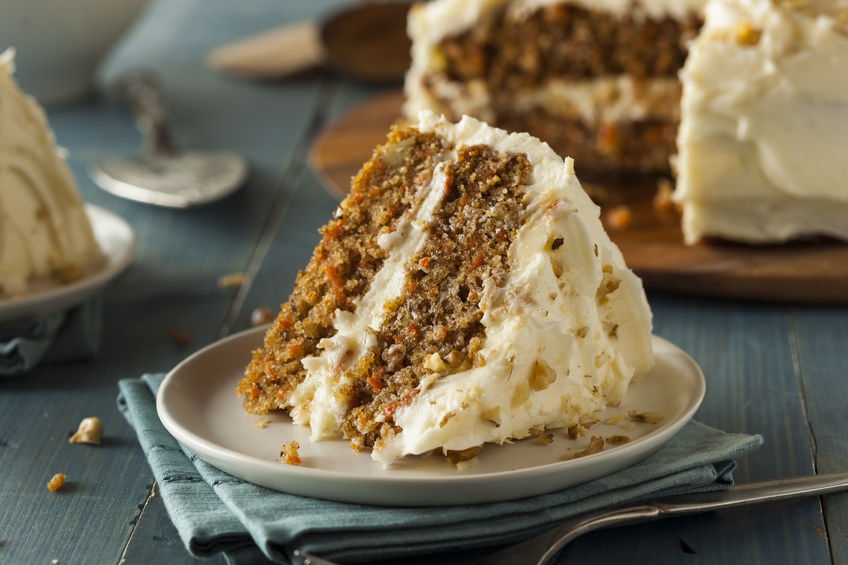 10) A day at the beach
A day at the beach can be done whatever the weather. Take the dogs, a flask of coffee, some treats and sandwiches and off you go! He'll love just getting out and about with the family and it'll be a lovely breath of fresh air for everyone.
Wrap up warm or take the sunscreen – and there's always room for seaside classics – candy floss, ice cream, chips and a quick trip round the arcade.
We wish all the dads out there a very happy Father's Day!
And if you are looking for more homely inspiration for your dad – or even for you – don't forget to head over to our Instagram and Facebook pages @HartleysDirect.