Top Five Tips For Creating The Best Playrooms
Top Five Tips For Creating The Best Playrooms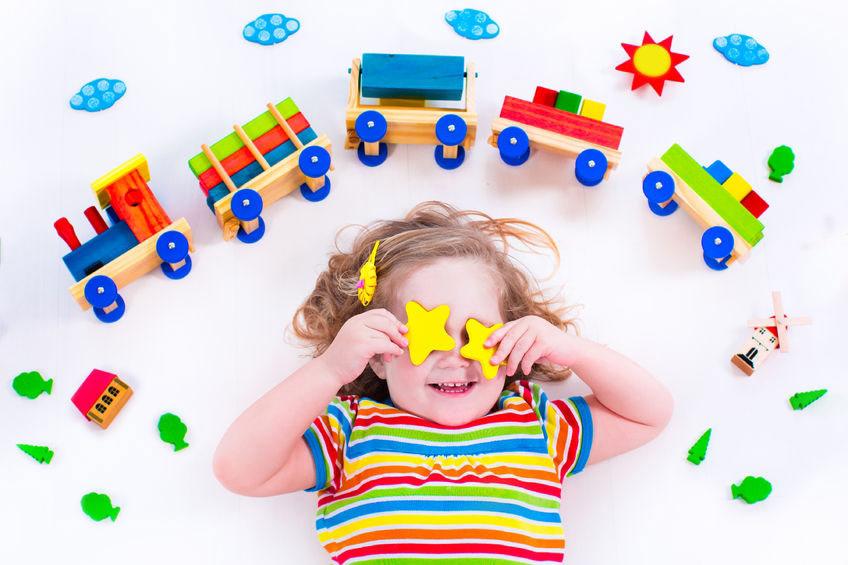 When you're creating a playroom for your little ones, you want it to be special. A place where their imaginations can run wild, where they can be free to explore and be themselves.
And if you have a space that you're currently planning to turn into a playroom, you'll already have countless ideas of what you might like to do.
To help you narrow down some of the exciting thoughts you have buzzing round your head right now, we've put together our list of top five tips for making sure your child, children or grandchildren get the most out of their new space.
1) A tidy space is a happy place
We all know that playrooms can get extremely messy, so having ways of keeping on top of everything can really help. Colourful kids storage will play a large part in helping you to keep their playroom neat and tidy and is also great for storing away toys while they're not being played with.
Pick storage boxes that match your chosen theme. You can even label each drawer to make sure you can find everything when you next need it!
2) Playtime is about imagination
Having a space for them to invent and really get creative is definitely beneficial. The great thing about playtime is that it is about kids exploring and finding out who they are and what they like doing.
This means the playroom doesn't need to be as well-defined as you might expect. It's about creating areas that are versatile for all types of play. Coloured cushions become spaceships; little mats become anything from stepping stones, to clouds or planets. Little tunnels can link imaginary houses or even parallel universes.
3) Pick a theme that's easy to change
Children's tastes and trends seem to change by the second. So, putting all your energy into planning a particular theme only to find out that they no longer like it a couple of months down the line, might not be the best for your budget – or your sanity! Instead, create a theme that's easy to change up.
We have some great, money-saving tips for doing this in our blog on how to do up your child's bedroom in a weekend.
4) Help them to burn off energy
Playtime is also about being able to burn off some energy. And if the weather isn't on your side, it's so easy for kids to feel cooped up very quickly. Help them burn off some energy with a space for this in their new playroom.
It can be anything from a soft slide, to a mini ball pit. Tunnels are also great for crawling through and even just a safe space to run around is great for little ones.
5) Somewhere to put all the essentials
More often than not, you'll also be in the playroom, so it's not just for kids. Make sure there's room for you to sit and also somewhere you can put all the essentials. Wipes, cups of juice, any medication or even your own cup of tea! Shelves are great for keeping more precarious items out the way of tumbling tots, as well as things like your phone and other, more expensive items.
Playrooms are a great way of giving your child somewhere to relax and be creative. They're also brilliant for containing all their toys as well as having a defined area for play which can help with getting them off to sleep.
And if you're feeling inspired, don't forget to hop over to our Instagram and Facebook pages for more tips and ideas @HartleysDirect.