Cube Storage Ideas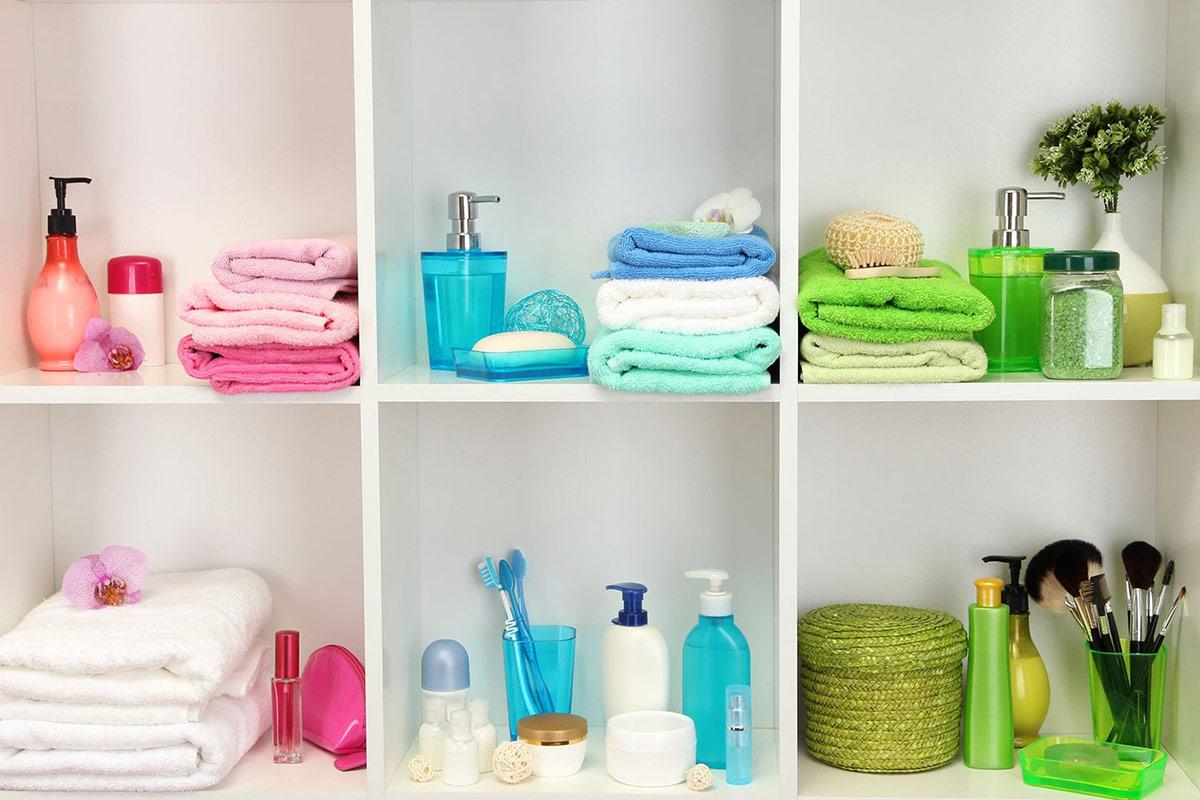 There aren't many of us who wouldn't say yes to a little more storage. It's only inevitable that after a few years' worth of birthdays and Christmases, for the quantity of stuff to grow and for clutter to spread.
And when you find your drawers brimming with glittery cards, loose change and macaroni-based depictions of the family, then you know it's time to have a sort out and get some extra space.
Cube storage is a great way to keep your belongings organised and you can have lots of fun with it too. Add colour, life and symmetry within minutes and your home will be a lot happier for it.
The cube storage drawers are perfect for hiding away all your knickknacks quickly and easily without the extra faff of having to arrange your things. And the shelves are great for displaying items that are a bit more aesthetically pleasing so you can pretend you haven't just chucked everything into a box – shhhh….
What can I do with cube storage?
Cube storage is really versatile and there are lots of lovely things you can do with these fabulous pieces for the home. Firstly, you'll want to decide what shape of cube storage you want – tall, square, symmetrical, asymmetrical? And then there's the colours – OH THE COLOURS! Mix and match, go for muted tones or for bright and bold – the choice is yours.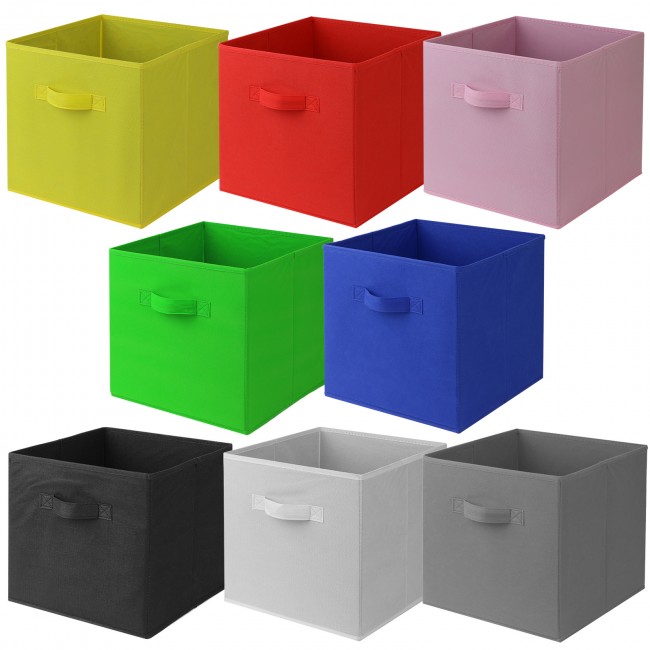 You also have the option of keeping some (or all) of the shelves free – this is great if you have lots that you want to put on display – so although you might not be making full use of the snazzy range of storage boxes available, you'll be able to show off your collections of perfume/cookery books/wooden owls like there's no tomorrow.
Cube storage solutions
Issue: My bedroom is cluttered with beautiful shoes
Solution: CUBE STORAGE!
Owning hundreds of pairs of shoes is not an issue. However, when you're buried in sling backs, then it's time to get organised. Cube storage shelves are great for keeping your shoes in check as well as in pairs. Colour coordinate or just pick and choose your favourites for a decadent display of fabulous footwear.
Issue: I keep stepping on Lego and it hurts
Solution: CUBE STORAGE!
No one wants playtime to end – well, except parents – but when it's time for the fun to stop and the cat to cease posing as Optipuss Prime, restore order to your living room by tidying away your children's toys quickly and easily using cube storage. Whether you keep a set in your lounge, the kids' bedrooms or both, use the storage boxes to hide away all their things while you enjoy a well-deserved glass of wine. You can also choose bright and cheerful colours for their rooms or colour code depending on whose things are whose…
Issue: I'm mildly addicted to entertaining my friends
Solution: CUBE STORAGE!
So you watched an episode of Come Dine With Me and you're hooked on rustling up a combination of cocktails and coq au vin. But now drinks umbrellas, napkin holders, table cloths and cake forks are piling up on the side and the time has finally come to put them somewhere sensible. Cube storage is perfect for this situation – the boxes are great for hiding away excess napkins and extra tubs of mini-meringues, while the shelves can be used to display the more expensive items such as posh bottles of gin and those swirly Martini glasses you bought at Christmas time.
Issue: Crafting has taken over my life
Solution: CUBE STORAGE!
If you have an excessive amount of glitter, buttons and coloured thread in your house, then crafting has clearly taken over your life. However, keeping on top of all your clips, needles, Fimo and felt can be a bit overwhelming. The solution? Box, organise and store – it's the only way! The Hartleys 6 Cube Storage Unit is perfect for this situation. Use the bottom draws to store smaller items and the shelves above to put your creations on display. The top surface can also be used and is perfect for larger items such as sewing machines, jewellery trees and button bouquets.
Issue: All my friends are jealous of my cube storage units
Solution: CUBE STORAGE!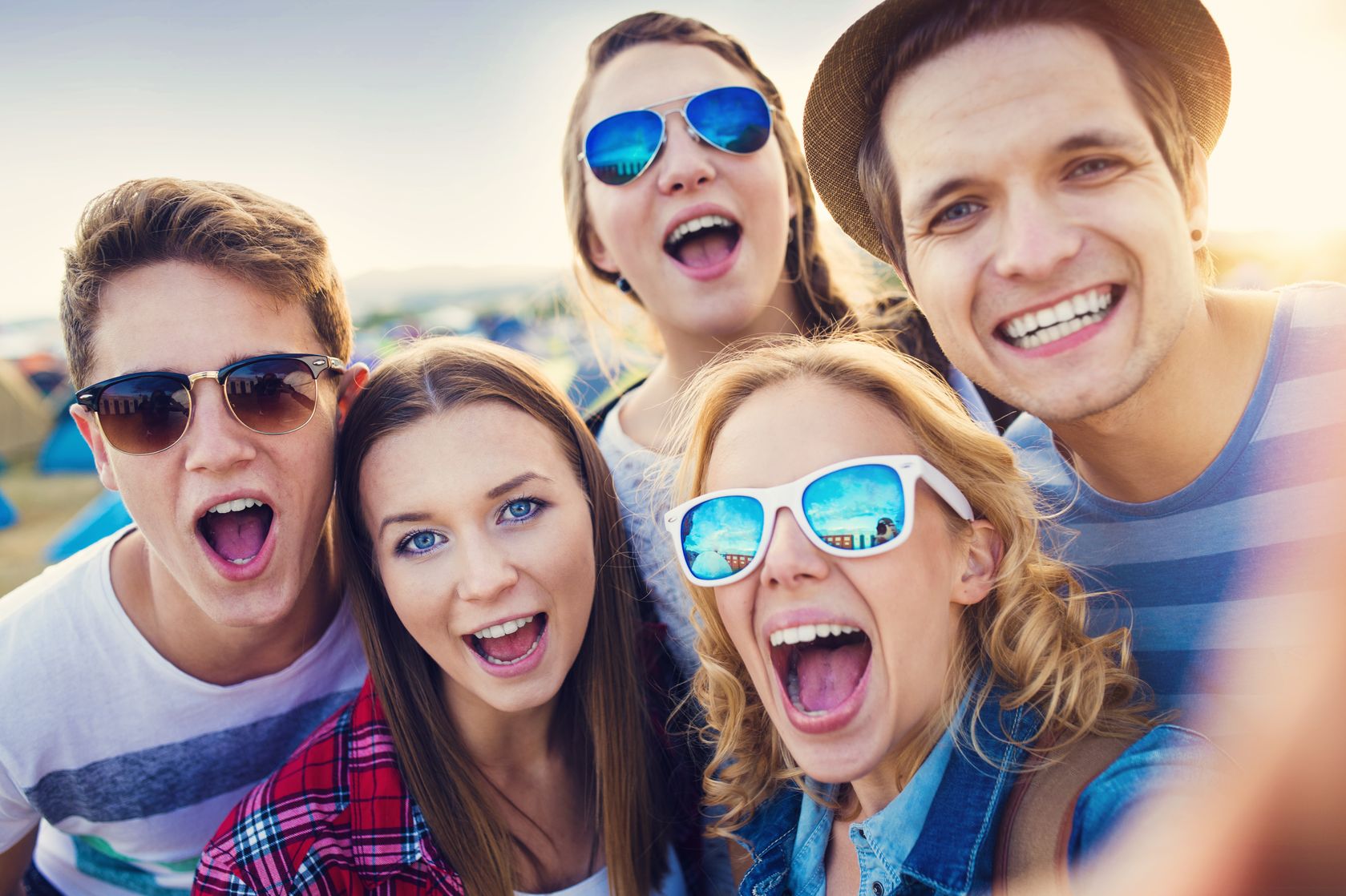 The gift of storage is a gift that keeps on giving – pick a unit online, order, assemble and turn up at their house all smiles and hugs and they'll love you forever.